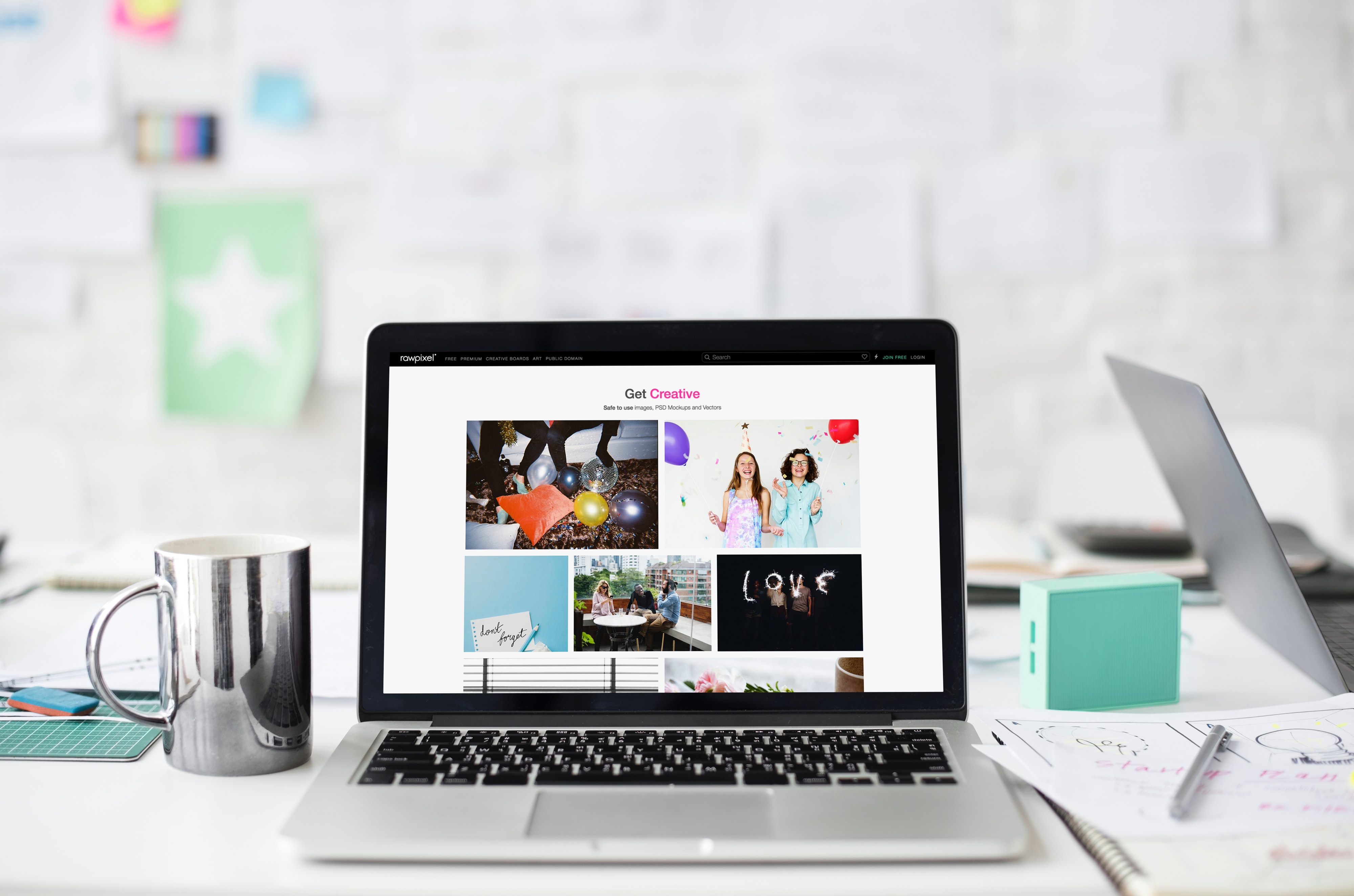 Your website can be your best friend, or your worst enemy.
Without an effective web presence it is extremely difficult to build trust with your prospects and potential clients. Think of a website as an extension of your company's physical assets. According to the eCommerce Foundation more than 85% of your potential customers will research your company online before making a purchase. They will get a first impression before you have a chance to talk to them.
No matter what type of business you have, a solid website is vital to your success.
Because the majority of prospects research companies before using their services, it is important that your website not only look professional, but have a well built back-end as well. A well rounded website is appealing to your customers as well as search engines such as Google and Yahoo. 
Having a professional build your website is invaluable to your digital success.
Creating your digital doorstep can be a daunting task, and we understand that you want to stay focused on what you do best. That's why our AMAZING web design team is here to help you get the most out of your website.