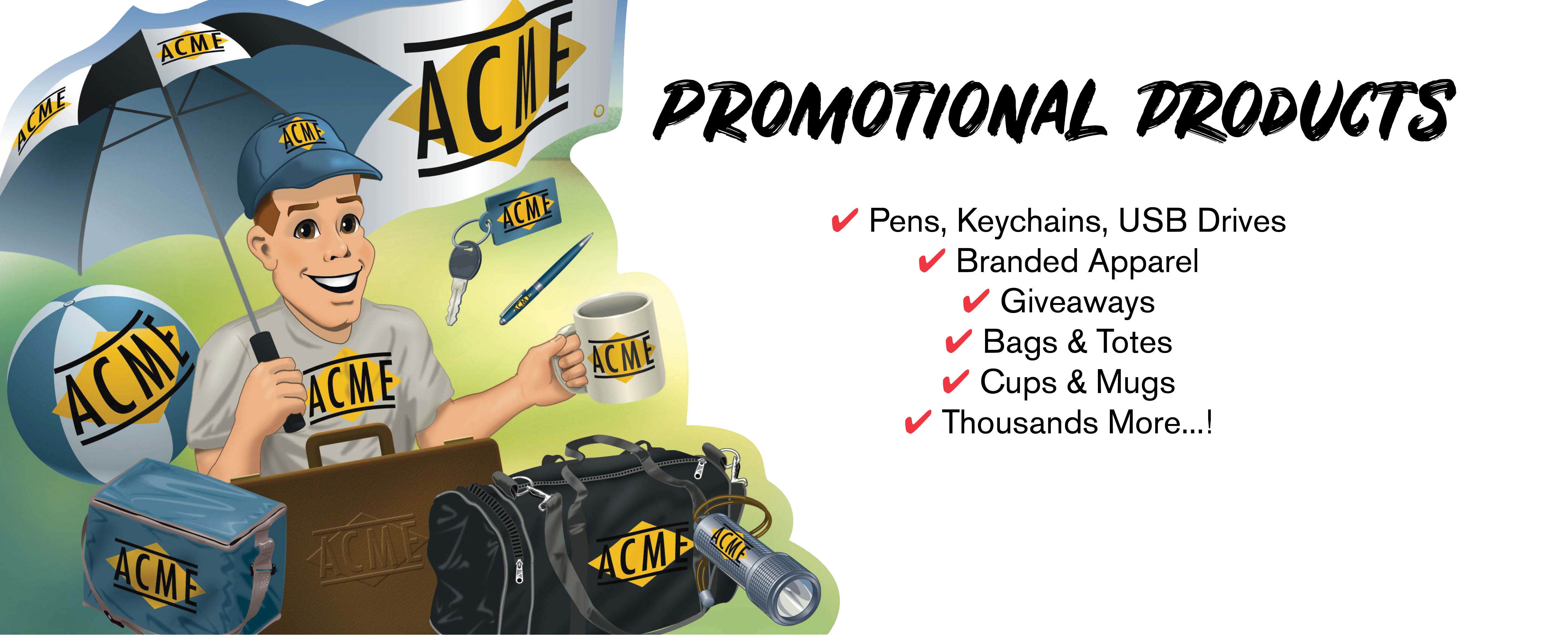 ---
Promote Your Brand
Standing out from the competition is essential.
NWPC's Promotional Division has everything you need to show your brand off. From hats and t-shirts to bags & cups we have innovative promotional solutions for businesses of all sizes. 
NWPC offers thousands of promotional items:
Pens, Keychains, USB Drives
 
Giveaways 
 
Bags & Totes
 
Cups & Mugs
 
Much More...