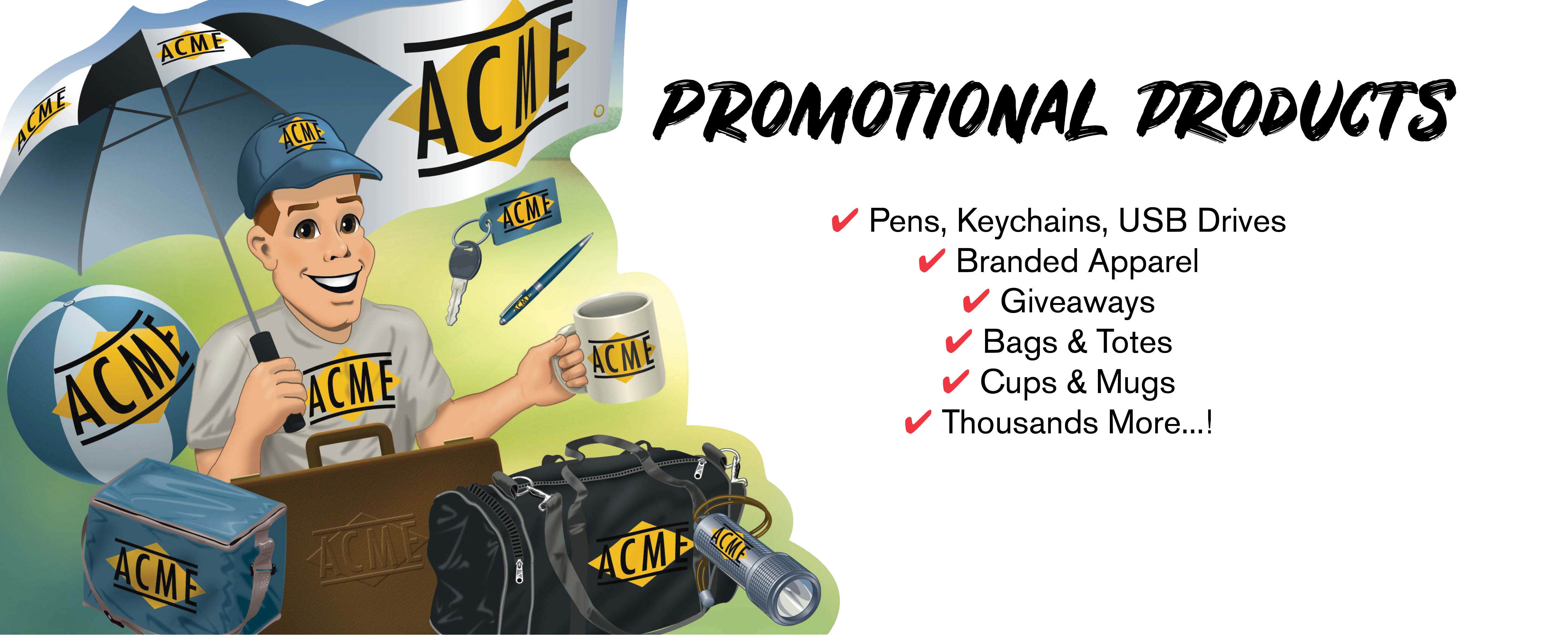 Take your brand to the next level.
NWPC's Promotional Division has everything you need to show your brand off. By utilizing the right promotional items you are able to get your brand in front of prospects and create a lasting memory of your products and services. 
Our marketing specialists are up to date on the current trends and popular ad specialties that produce positive advertising results.
NWPC offers thousands of eye-catching promotional items:
Pens, Keychains, USB Drives
 
Giveaways 
 
Bags & Totes
 
Cups & Mugs
 
Thousands More...